Make sure the IMPACT you have is the right one!
Our Team
Andrew, Pete and Tim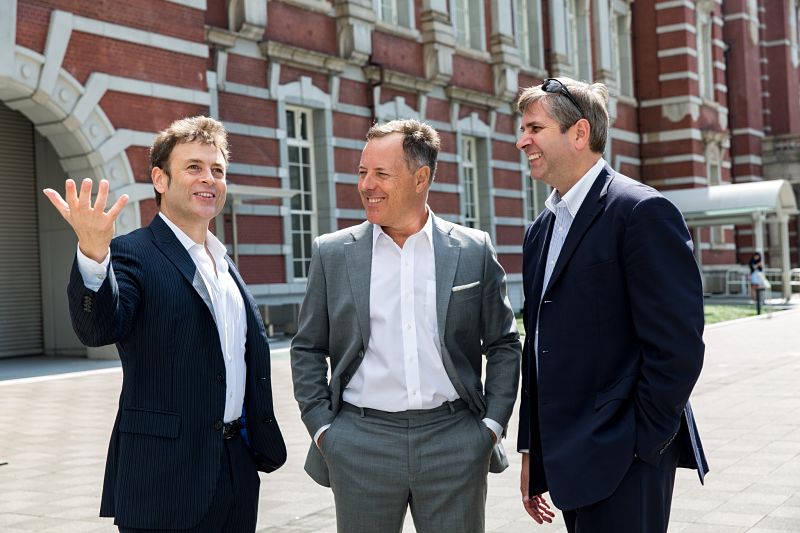 Testimonials
"We engaged Hummingbyrd Inc to run a one-day workshop for our Leadership team on 'Communication Skills for Change Management'. Our facilitator, Andrew, understood exactly what we were after and put together an excellent program. Not only was the program successful, but the ongoing pre and post-workshop support really made a positive difference to us all".
Simon Blackman. Park Hotel Group
"The coaching really helped me develop my career into a new and exciting direction. Andrew is very thoughtful and helped me develop objectives which I first thought were too ambitious but he meticulously helped push me to achieve these goals. Andrew is very approachable and really helped me think about my next steps. I recommend him very highly."
Rob Carter
"I feel specially grateful to Andrew's coaching since he helped me get through some private culture difference problems in an effective and efficient way. Through the Global Mindset seminar, I obtained deeper understanding in how to deal with culture difference and how to adapt myself to the new environment. Andrew's coaching is very impressive and promising. Thanks a lot!"
Carol Hu, KPMG AZSA